Camera-less Photography
The definition of photography is that of creating an image using the recording of light. This could be done by applying light-sensitive emulsion to paper and then exposing to a light source for a set amount of time. By using a camera that houses light sensitive film or other materials. Or by today's most prevalent method, that of a camera with a digital sensor that records information about the light. Some of the first photographs ever made were created without the use of a camera so I chose for this months discussion to highlight some of these techniques, from photograms to x-rays, and to broaden awareness and increase the inspiration to create photographic works that do not rely on a camera to be created.
Carrie Witherell - Cyanotype Photograms
A photogram is a photographic image made without a camera by placing objects directly onto the surface of a light-sensitive material such as photographic paper and then exposing it to light. The usual result is a negative shadow image that shows variations in tone that depends upon the transparency of the objects used.



Abelardo Morell - Cliche Verre
Cliché verre is a method of either etching, painting or drawing on a transparent surface, such as glass, thin paper or film and printing the resulting image on a light sensitive paper in a photographic darkroom
Peter Feldstein - Cliche Verre
Courtney Johnson - Cliche Verre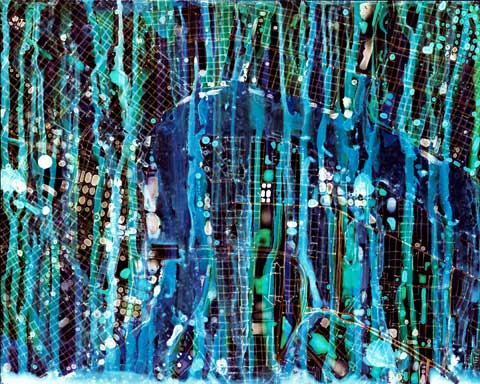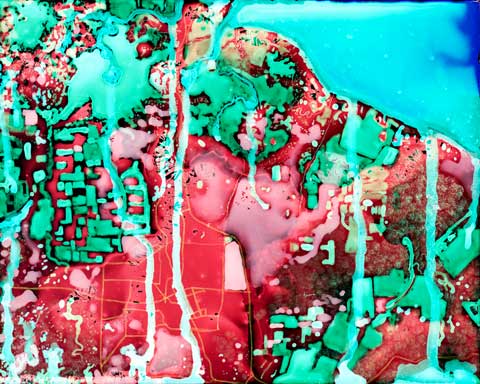 Pierre Cordier - Chemigram
A chemigram is an experimental art where a photographic image made by painting on a light-sensitive paper.
Seiju Toda - X-ray Photography
From the DeviantArt community
A selection of works from artist here on DA who are working in some of these techniques.
Questions for the Reader:
1. Were you previously familiar with any of these processes?
2. Which artist in particular did you find most interesting? Do you have any artists to add to this discussion, from DeviantArt and/or other sources?
3. Which alternative processes not discussed here would you like to see in a future discussion?